The Beatles formed when John Lennon and Paul McCartney met while they were both playing in Skiffle groups. Paul introduced a very talented boy named George Harrison to John and The Quarrymen. Paul, John, and George joined with two friends of John's, Stu Sutcliffe (a friend from art school), and Pete Best (a guitarist). They worked in German clubs to make a small living.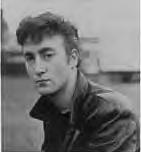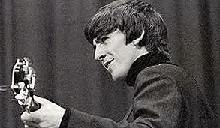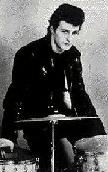 Meanwhile, Richard Starkey(the one and only Ringo Starr), was doing the same with Rory Storm and The Hurricanes.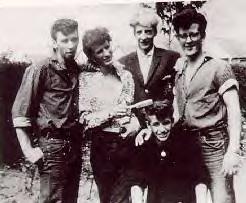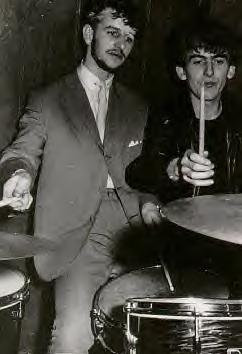 Stu Sutcliff left the group later to marry a long-time love, Astrid Kirchnerr, and soon after died of a brain hemorrhage. The remaining members of the band(George, Paul, John, and pete) now called themselves The Silver Beatles.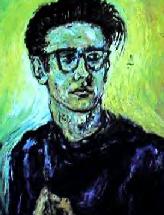 Soon the group was discovered by Brian Epstein. They later dropped Pete Best as Drummer because they wanted Sexy drummer Ringo(and so do we!!). He became The Beatles's Official Drummer by 1962, just in time to record "Love Me Do", their 1st number one Hit!!!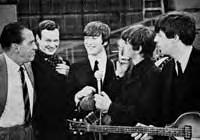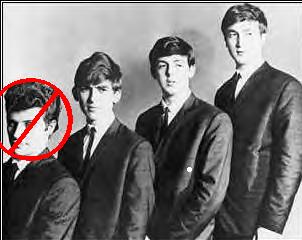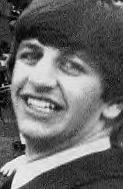 For More Info On Stuart Sutcliffe go to Our Second Site www.MagicalMysteryTour.4mg.com and click on The Fifth Beatle Page!